Visiting Capital of Romania could become a thrilling a experience. Few of us are aware of unique and marvelous places hidden beneath old houses flats, gardens between streets and just quarters with rich historical and cultural impact.
In a big city like Bucharest you'll search for serenity and silence, and here are suggestions :
MAIZE farm to table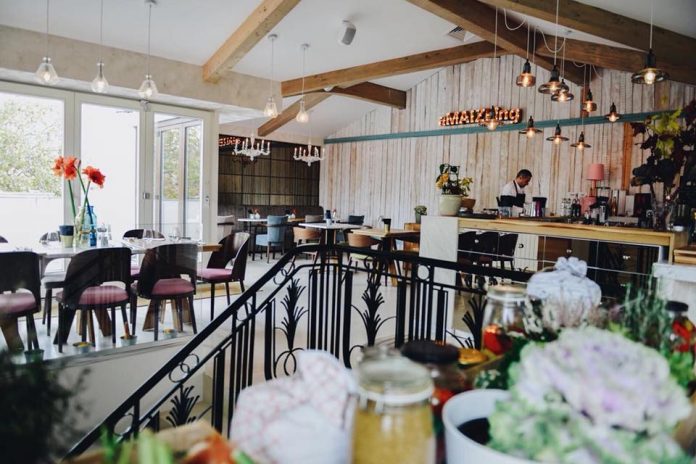 JICKY cuisine
French name foe an urban jungle. Local that combine exquisite food and fresh atmosphere, just a place with defined menu taste, welcoming spirit far from city noise.
J'AI bistrot
Little red door that lead in a world with more colorful tastes. Vintage urbanistic entrance keeps beyond back doors peaceful garden where events, meetings and concerts are held often. Be ready for a perfect lunch or dinner in Bucharest stone maze.
NUBA café
They took Asian food to a new level of fusion. Unusual way of prestation a well known menu just to impress and excite their clients. Oriental warmth and colorful atmosphere will accompany your meal and transform your day.
Don't hesitate to explore Bucharest beside us, get lost among old city streets, and have a good meal according to your taste.